Click the picture below to view the Crectucki 0805 photo's. A forum is available with this photo album.
We have moved about 2 miles west of our old shop. This new location will helps us better serve our customers. For directions click

here

.
If you would like to lead a trailride or cleanup trailride please send an email to

brady@rideoptions.com

.
Our newest and highest paid mechanic.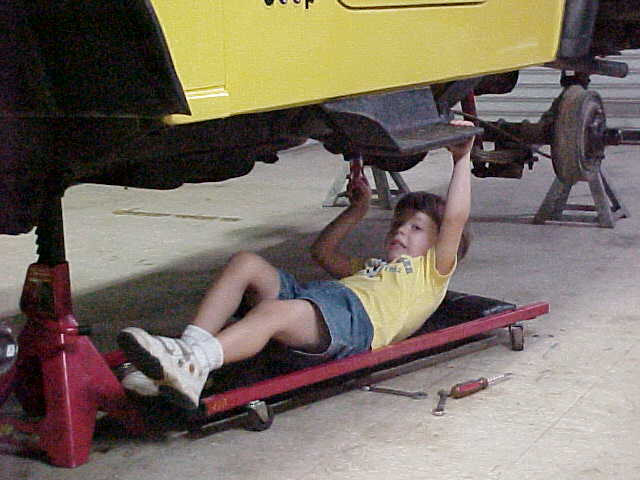 As you can see he is hard at it.
Your Trucknutz, Bikerballs & Bullballs Distributor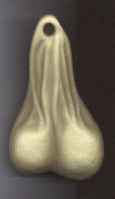 We are excited that you are visiting RIDEOPTIONS.COM. We strive to provide the highest level of customer satisfaction possible.

We offer all RIDEOPTIONS available for any Truck, Jeep, SUV, Van or Car. Suspension and Body Lifts, Lowering Kits, Hitches, Window Tinting, Audio, Video, Lighting, Winches, Brushguards, Side Steps and much more.

By joining the mailing list, you will recieve notificaions about upcomming events such as TRAILRIDES and SWAP MEETS. You will also recieve notification of special sales and pricing along with many other benefits.

From Trucks to cars and everything in between

Distributors of ARB, Explorer Pro Comp, Rubicon Express, Daystar, Trailready, Black Diamond, Drawtite, Superlift, Skyjacker, Milemarker, Whiplash, Genuine Steel, Pro Comp Tires, Interco Tires and many, many more.
Over 30yrs of combined automobile customizing experience.
Frequent outdoor sportsman events such as roadtrips, camping, trailriding, etc.
Professional installation available on everything we sell and more.
Customer satisfaction is a guarantee.

Please give us a call with any questions or comments:

850-916-7100